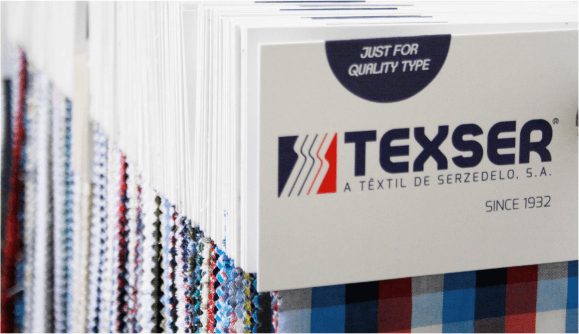 Evolution of Ideas
Our design and production teams develop twice a year a collection of new articles which is basically the result of our analysis and interpretation of the fashion trends. Colors, aspects, raw materials and patterns are puzzle pieces which we love to play. However, we believe that fashion is not just about fabrics, but also everything that surrounds it.
Our inspirations help us to build and translate it to the market. In other words it's an evolving process where one story design leads to the next. It's never the same but always similar in the sense that there is an evolution of ideas that creates the final product.
Short runs for diverse niche markets are made in between as well.