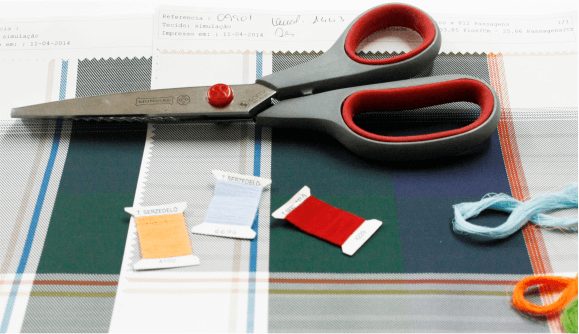 MAKE THE DIFFERENCE
Personalization will improve customer satisfaction, a primary driver of loyalty.
More than ever brands need to develop products that can be produced and customized rapidly to meet their customer demands. Services that meet customer´s specific needs should naturally be more satisfactory than a one-size-fits-all offering.
Our team is glad to work with your company to develop that design or designs according to your end use. We collaborate to succeed. For more details please contact us.
Exclusive fabric design, made by us, branded by you.